Through the DIGITAL-programme, the European Commission is supporting large-scale pilots of various use cases for the EU Digital Identity Wallet.
Nordic-Baltic eID (NOBID), is a project focused on enabling the use of national eID solutions across the Nordic and Baltic regions. Together with other European partners, NOBID has formed a consortium to conduct a pilot.
The NOBID Consortium focus on the payments use case for domestic and cross-border usage.
Key Metrics for the EU Digital Wallet Pilots
Key metrics that the European Commission used to evaluate the NOBID and other Consortium proposals:
Number of wallet-issuing countries involved in the project
Number of wallet users involved in the project
Number of relying parties having integrated interfaces to the wallet in their pre-production systems
Number of issuers of EAAs, QEAAs and credentials having integrated interfaces to the wallet in their pre-production systems
Number of wallet transactions completed in a pre-production environment
Where relevant for the proposal, number of qualified electronic signatures issued by users of the wallet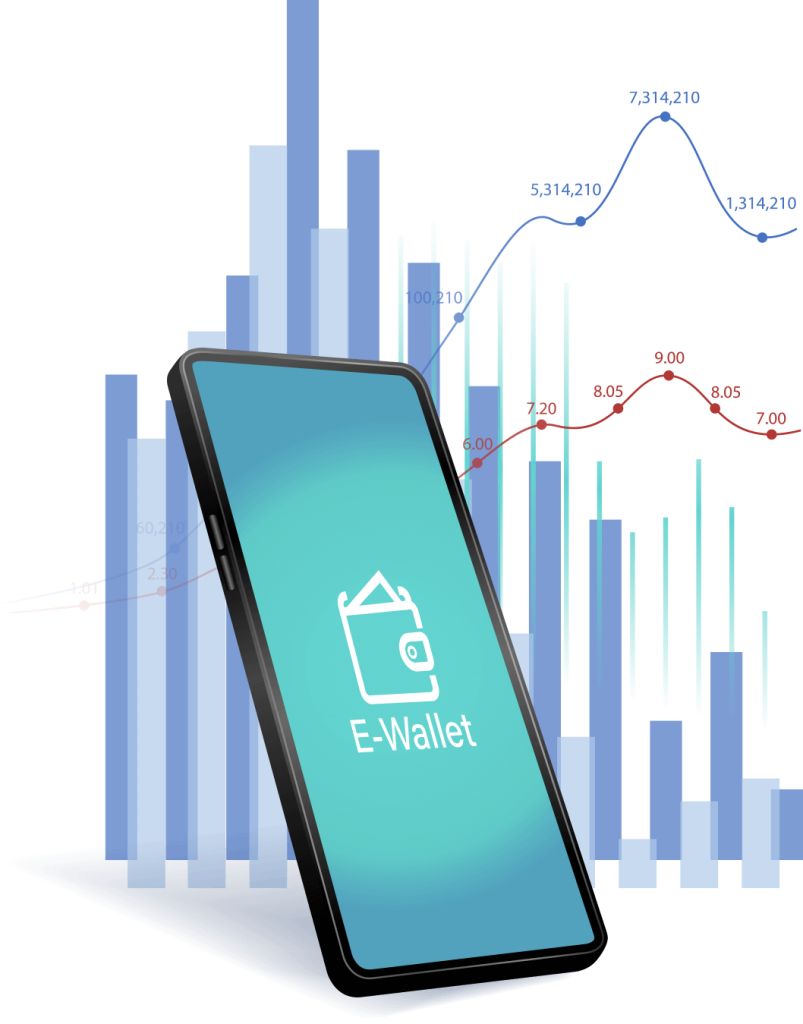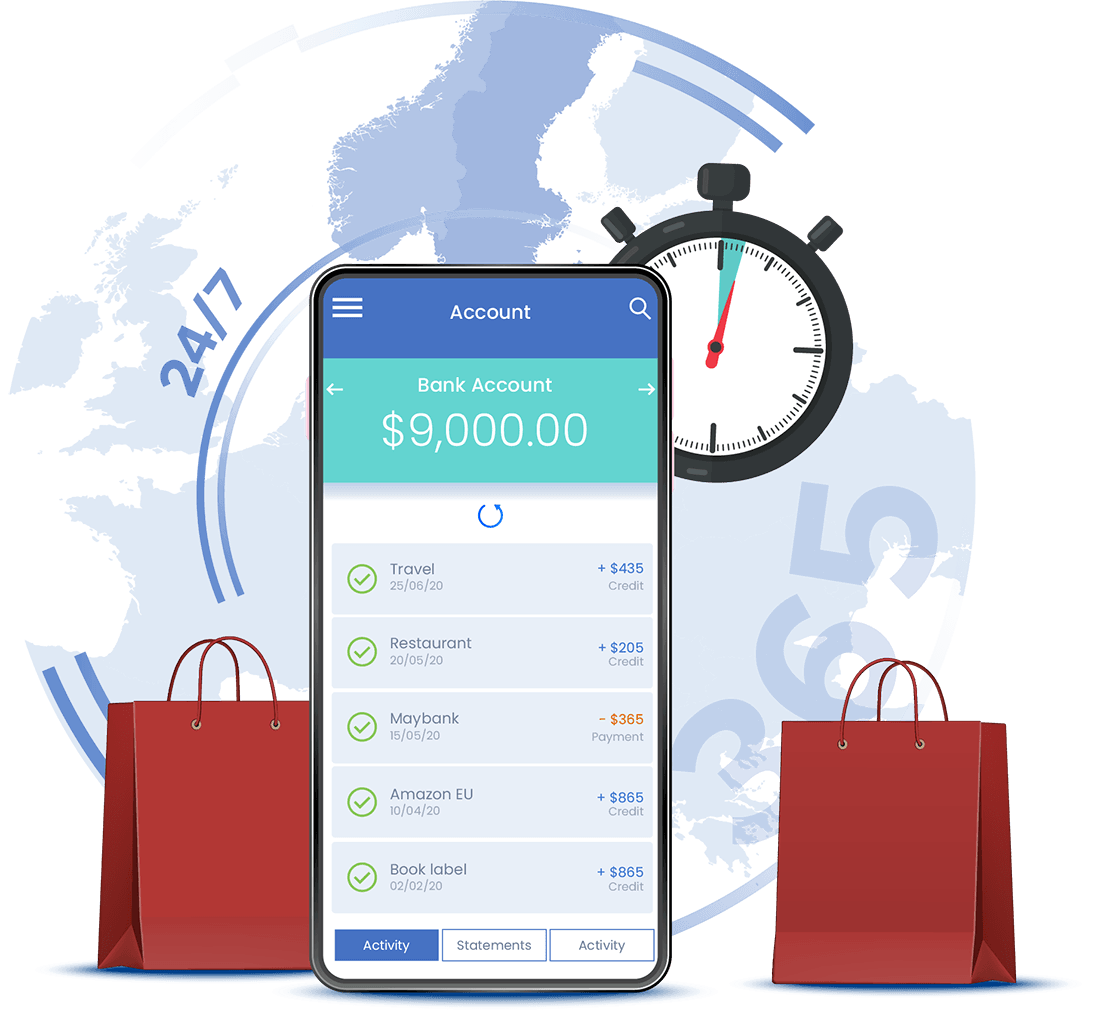 The Payment Use Case
The payment use case is recognised as a key use case based on several rationales, one being the potential extension to the Digital Euro.
The use case is based on the existing infrastructure used for bank payments, including SCT Instant payments as well as traditional account-to-account transfers.
​The solution will build on the inherent provisions of the wallet to perform strong customer authentication as well as transaction-linking fully satisfying the PSD2 requirements.
The solution builds on a payment request issued by the intended recipient that may be a merchant or a private individual. Several modalities are foreseen to be supported, including QR codes, push notifications and deep linking.